Village Dog Spa
Dog Grooming with a Spa like Experience
Here at Village Dog Spa we are happy to be Gloucester Village's favorite, fastest growing, dog groomer. Village Dog Spa provides a customized experience for your dogs individual needs specializing in your everyday grooms, while providing reliable customer service in a relaxing spa atmosphere for your favorite furry friend.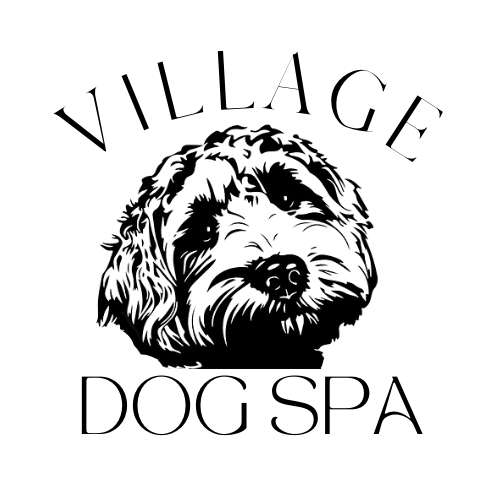 View Our Services
Our services are tailored to your pets specific requirements
We offer a wide range of grooming services which include but is not limited dog bathing, everyday groom/ cut, Nail Dremel/ filing. Eye and Ear cleaning, de-matting treatments and de-shedding treatments. While preforming our grooming services, we offer spa like add-ons such as upgraded shampoo- tub soaking, light massages, nail painting and more. Call into our office for more details and pricing on current spa services.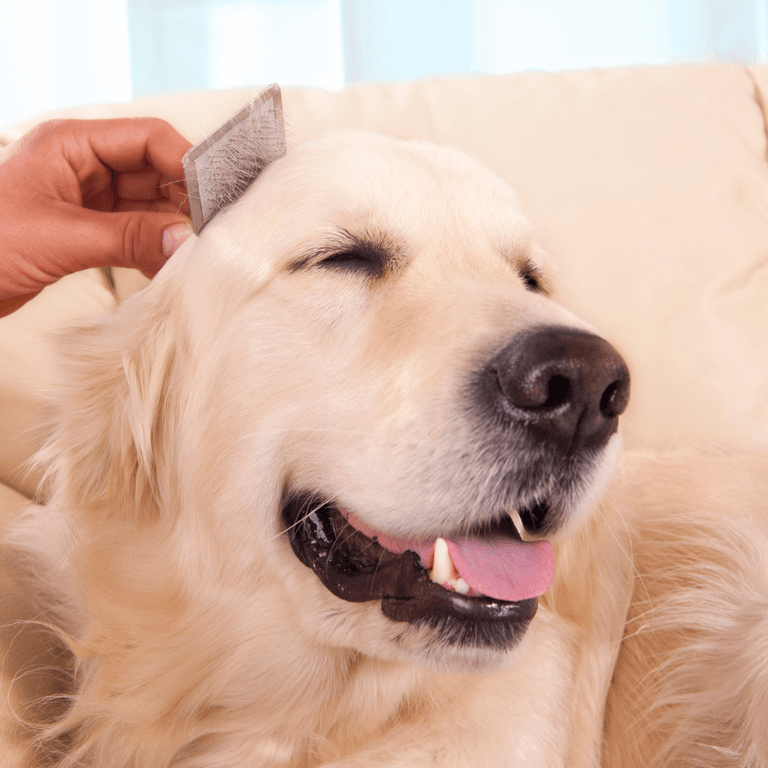 Quality Products
ONLY PRODUCTS WE WOULD USE ON OUR OWN PETS
Village Dog Spa takes the time to ensure the clients that we are using only the safest and top quality products on the market to keep your dog staying fresh for longer.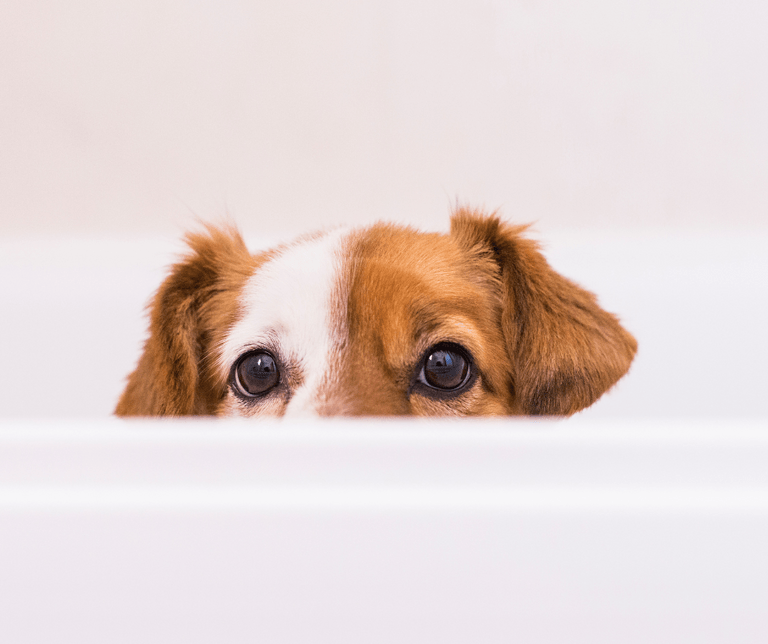 Personalized Grooming
SERVICES FOR YOUR DOGS SPECIFIC REQUEST
Dogs, much like people all have different preferences and styles. Our Staff takes the time to learn those desires with you and to build a lasting relationship. Our grooming style is for your everyday family dog looking to enjoy a fresh bath, groom and spa like experience.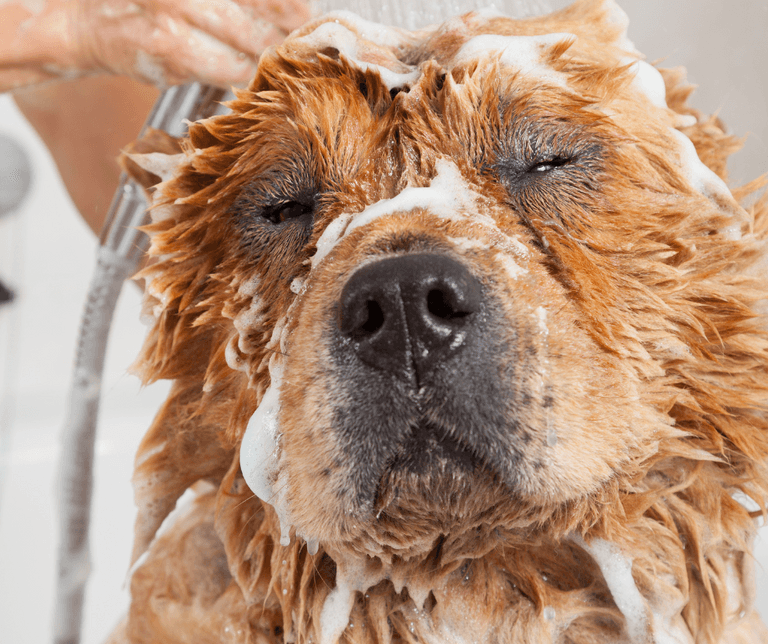 Spa Experience
DESIGNED WITH YOUR PET IN MIND
Have you ever wanted to treat your favorite furry friend to a day away at the spa? Well look no further than Village Dog Spa. Our salon is designed for a personalized spa experience. We offer add on services to each groom, for those times you want to pamper your pet!
I would not trust my family dogs with any other groomer. Teresa takes the time to not only build a relationship with the clients but the animals in which she serves as well. All Around a great quality service that is client and dog approved!